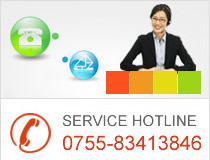 ADD:7th floor,Building 6,Zhongyuntai Industrial Park,Tangtou Road,Shiyan Street,Baoan District,Shenzhen,China.TEL:+86 0755-83413846 83428873FAX:+86 0755-83427458 EMAIL:szeload@126.com
Division I won the bid for the East and East power wind power plant project
congratulation




Division I participated in the national grid in the eastern part of Inner Mongolia electric power company in 2015 the fourth installment of the kind of material bidding publicity activities have ended (bid No.: GXTC-1541021) and of our "scenery complementary power generation device" has appeared in the State Grid Corporation won the bid list.

The project is the basic public service in rural and pastoral areas of the Inner Mongolia Autonomous Region "ten full coverage" project,
One is the renovation of dilapidated buildings;
Two is safe drinking water project;
Three street hardening project;
The store is four villages and rural reconstruction project;
The five is broadcast and television and communication engineering;
Six is the school building and security reconstruction project;
Seven is the standardization of health room construction project;
Eight is the construction of cultural room;
Nine is a convenient supermarket chain;
Ten is the permanent population of rural and pastoral areas, such as pension and other social security projects.
Shenzhen City Shiji Yinuo Electric Power Equipment Co., Ltd. the in the scenery complementary power generation device, the device has been unanimously praised the expert judges. The reason is our scenery complementary power generation device in Inner Mongolia has tens of thousands of sets of operational performance, especially our wind light complementary controller not only equipment performance is stable, safe and reliable, small static loss, high conversion efficiency, perfect protection function and after in recent years in the market test, the century billion company Connaught, scenery complementary power device are farmers and herdsmen favored - material value for money!
In order to better serve the people of the pastoral areas, we have opened the national free service phone.
National free service phone 400-800-5549, welcome to inquire!


Shenzhen City century, century, the power equipment Co., Ltd.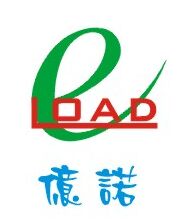 Previous:The largest solar energy companies into ChinaUnder:MengDong power company quality pledge wind-light complementary system