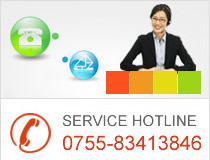 ADD:7th floor,Building 6,Zhongyuntai Industrial Park,Tangtou Road,Shiyan Street,Baoan District,Shenzhen,China.TEL:+86 0755-83413846 83428873FAX:+86 0755-83427458 EMAIL:szeload@126.com
Photovoltaic agricultural development
PV industry in the current era of the development of the increasingly mature, technology innovation, and applied to the production and life of various fields, and the development of photovoltaic agriculture is an inevitable trend. And our country is a big agricultural country, the agricultural development is not well developed, the photovoltaic agriculture is backward, has not kept pace with the international. China solar photovoltaic power industry depth analysis and development planning advice report pointed out that China's photovoltaic solar energy applications, in addition to photovoltaic power plants, other areas of application is very little, even the household use photovoltaic power generation system is very low.
"Advisory recommendations report" pointed out that, for our agricultural countries, the development of photovoltaic agriculture is imperative. Photovoltaic agriculture is a new kind of agriculture, which is widely used in modern agricultural cultivation, cultivation, irrigation, pest control, agricultural mechanization and power supply. For example, greenhouse cultivation, can use solar film instead of traditional film, with solar controller, battery, etc. can achieve solar power. If the greenhouse and then install a few fans, with the wind and solar complementary controller, storage batteries, etc., you can realize the wind power generation, simple and efficient. For example, water irrigation, the use of solar power generation, to achieve pumping irrigation. This solar power generation is very suitable for agricultural irrigation in remote mountainous areas.


The national "fifteen" plan proposed in 2015 "photovoltaic poverty alleviation project", plans to build a small photovoltaic power plants in the country to solve the problem of small PV power station, to solve the problem of local rural power. State leaders on the survival of the PV industry is very seriously, a number of measures are expected to implement in place. At the same time, the policy of photovoltaic power station will be further refined, many of the introduction of the executable file will drive a new round of photovoltaic power plant investment boom.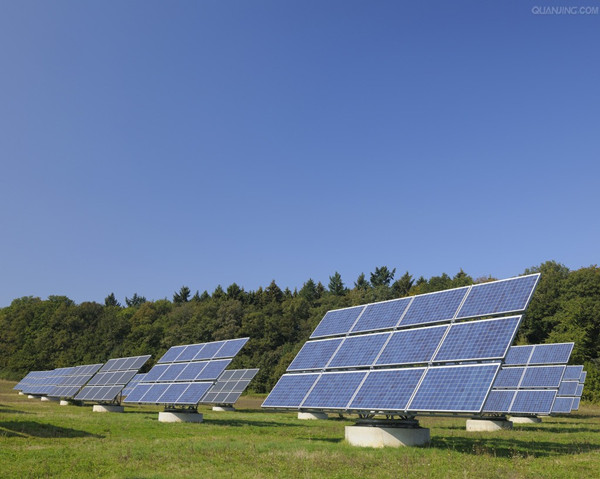 Previous:Analysis on the design of the optical system of the household / commercial optical hybrid systemUnder:Iran will invest fifty billion dollar in the energy industry